Amazing aluminium bi-folding doors that transform a room!
South Coast Bi-Folds is a family run company in the South of England. Making the best of our beautiful area with a range of bi-folding doors to suit every home and budget. Adding a simple change to your home can add not only a whole new dimension to the feel and look, but also the value.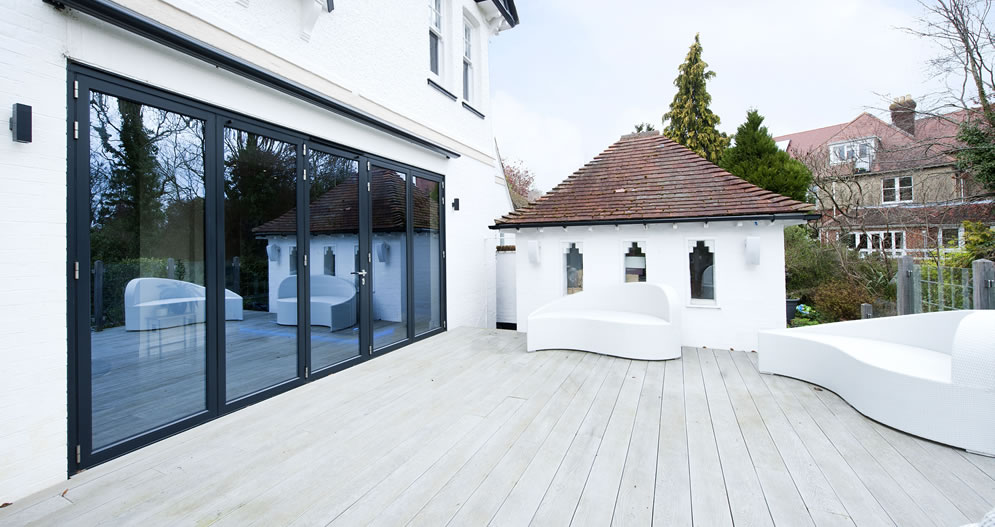 Origin Bi folding doors are the feature piece of any kitchen, dining extension or lounge development. This bi-fold range has all the finesse and finishing touches needed to transform your room.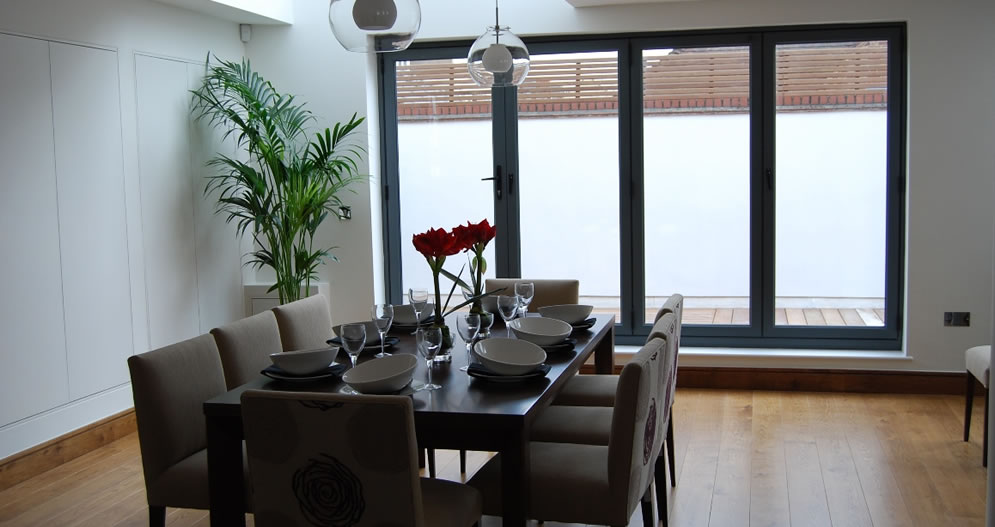 Schueco Bi folding doors are one of the most flexible products on the market. A highly insulated system, they provide U Values as low as 1.3.
Smart bi folds are the most cost effective doors on the market. A budget set, they do not compromise on quality, proving a fantastic addition to any project.
Why use South Coast Bi Folds
Providing inspirational home improvements to our region for over 18 years
Whole of market capabilities
Transparent project management
Design, supply and Install
FREE Site visits to meet with builders
Technical expertise
Up to 20 years guarantee
High Quality Products
Made to measure
Insurance backed warantee